Payment Method
Use your preferred payment method:
PayPal
Visa
MasterCard
American Express
Discover
JCB
 💳 To pay using your credit or debit card, please choose PayPal and select 'Pay With Your Credit or Debit Card' option.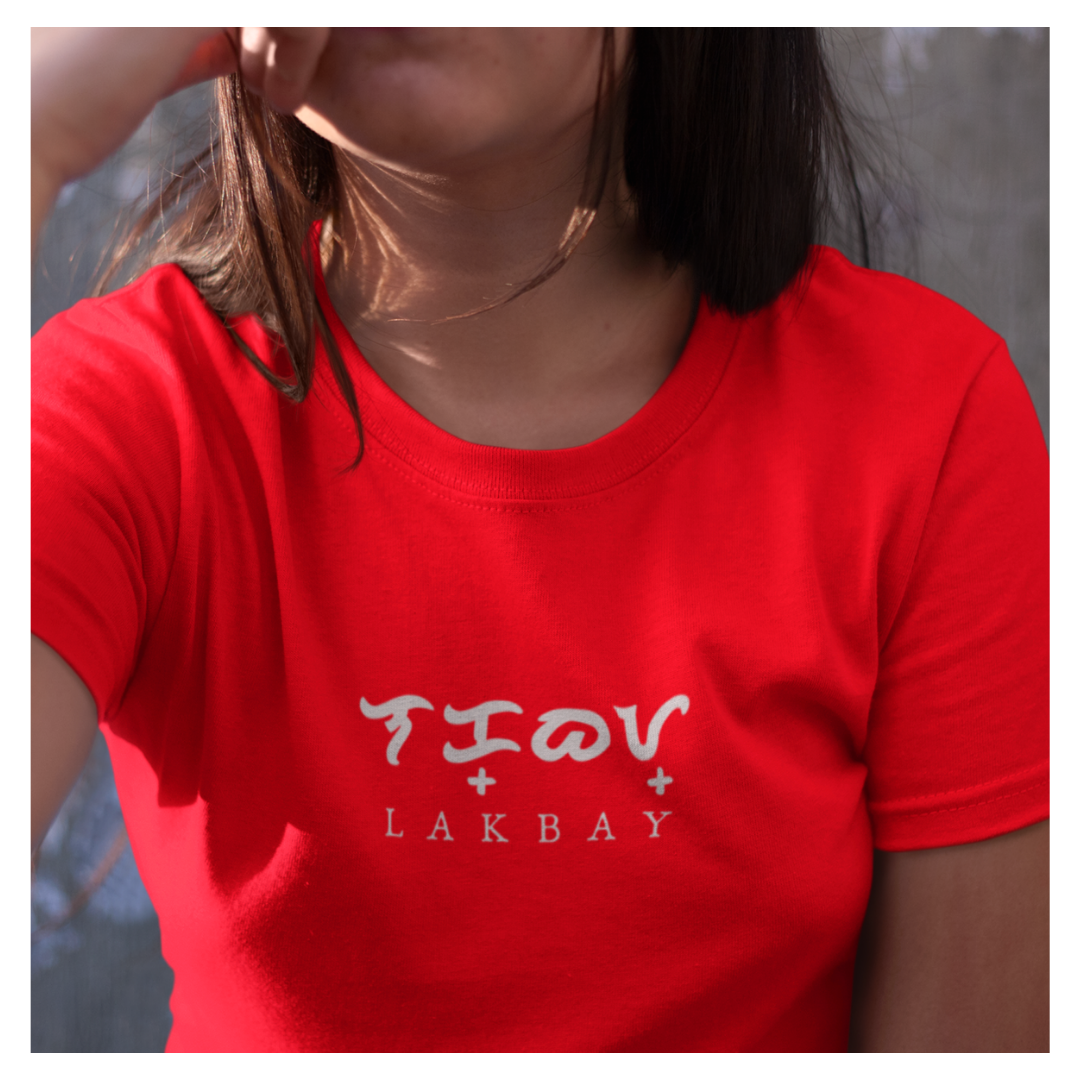 Celebrate and share your love for Filipino culture with tees, caps, and fun gift-items you won't find anywhere else.
Over 7000+ orders fulfilled. Operating since 2019.