Order FAQs
How do I pay?
All orders are processed in United States Dollars (USD) thru PayPal. While the content of your cart may be displayed in the currency of your choice, you will checkout using USD at the most current exchange rate.
No PayPal account required. To pay using your credit/debit card, enter an email address not associated with an active PayPal account. You will then be routed to a page where you can enter your card details.
We are also available on ETSY where we offer more payment options (click here).
Where are you located/ Where are you from?
Products are sourced, printed, and shipped from the USA; some parts and accessories are shipped from Mexico and UK. All else, processes and teams, are still located in the Philippines.
This online store, its concept and products, are created to specifically cater to all our overseas kababayans. 😊
Can I return or exchange the item to a different size or color?

 
We only print orders as they come so we don't have available stock for exchanges or returns. However, if your order arrives damaged or if there are issues with the print or embroidery, we'll gladly send a replacement at no cost to you.
The tracking info says it was delivered but I did not receive my order?
In cases like these, we suggest reaching out to the carrier to check proof of delivery and inquire if there are any additional information left by the delivery person. Stolen packages are not covered by our refund and replacement policies.
Do you personalize items?

 
Please send the details of your request at support@totesmanila.com (Subject: Custom Order) and we'll get back to you within 24 hours. 
What if I ordered the wrong size?
We do not refund orders or exchange items due to incorrect size ordered. A new order, at the customer's expense, would need to be placed for the updated size.
How do I report a problem with my order?
If your order arrives damaged or if there are issues with the print, please send a photo of the damaged goods along with the details to support@totesmanila.com. We'll gladly send a replacement at no cost to you.
Can I still cancel my order?
We do not cancel orders if the printing and fulfillment of the items in the order have already started (usually 24 to 48 hours after the order is placed). Send us an email at support@totesmanila.com so that we can check the status of the order for you.
What is your return address?
For approved returns, please ship items to: 11201 Ed Brown Rd, Charlotte, North Carolina, 28273. IMPORTANT: Please wait for our confirmation before shipping products to our return address. Items will be shipped back to the sender if no return confirmation from our end has been made.
Do you have a physical store?
We do not have any physical stores at the moment. Our products can only be ordered at www.totesmanila.com.
Please check our Refund Policy for more information regarding refunds and replacements.
You can also leave us a message at support@totesmanila.com and we'll get back to you as soon as possible. Maraming salamat!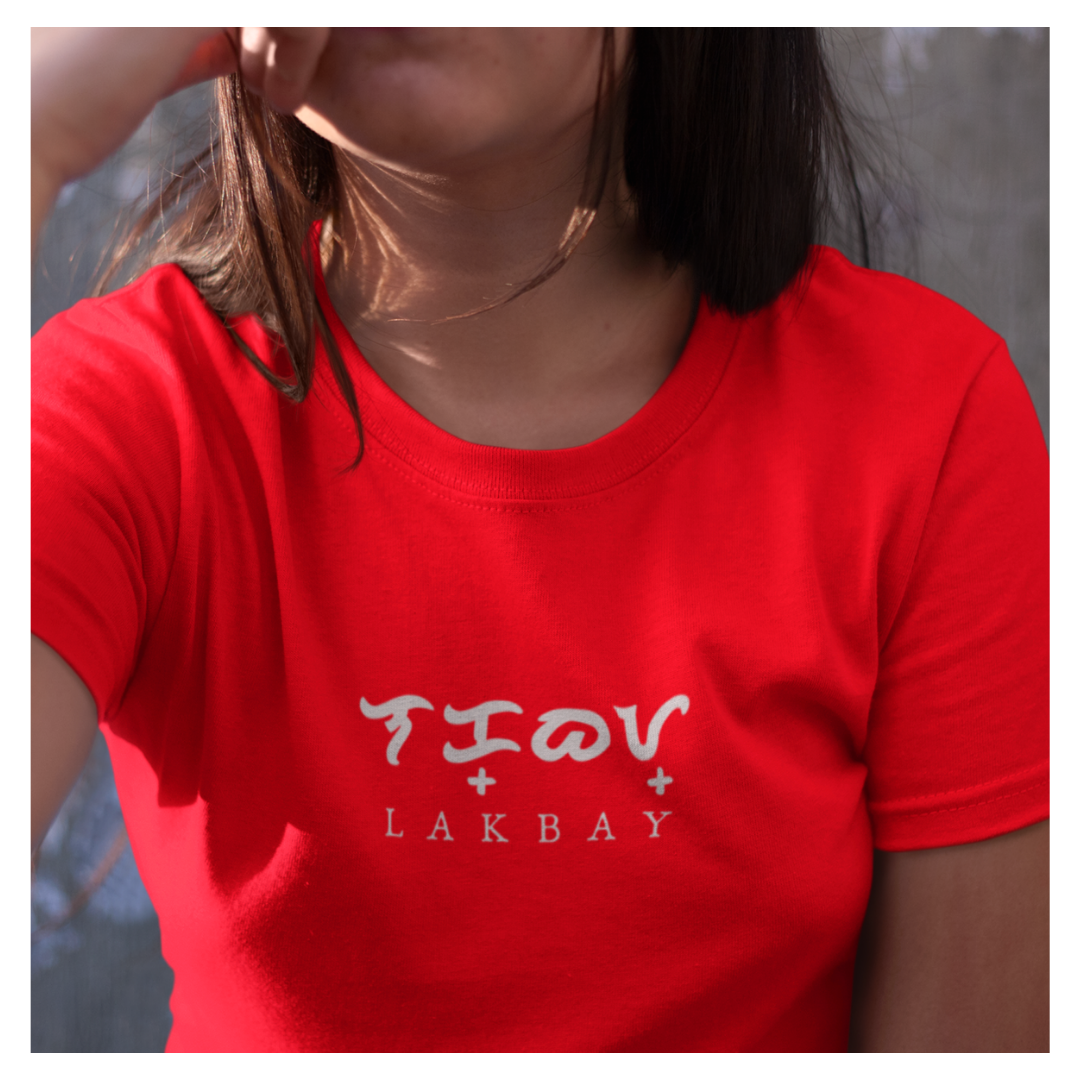 Celebrate and share your love for Filipino culture with tees, caps, and fun gift-items you won't find anywhere else.
Over 7000+ orders fulfilled. Operating since 2019.